Facilitating student clinical reasoning on placement
When a professional underpins their client-centred decision making with their professional theory; takes into consideration the client's occupational needs; makes decisions and judgements on client care, health or wellness; and thinks about why they are practicing the way they are, that professional is practicing clinical or professional reasoning.
During practice placement educators need to articulate their "way of thinking" to facilitate the development of professional/clinical reasoning in students.  Developing skills to support the development of a student's clinical reasoning will support student learning on placement and ensure optimal placement performance and success. Have a look at the video below for some wonderul tips relating to clinical reasoning and OT theory...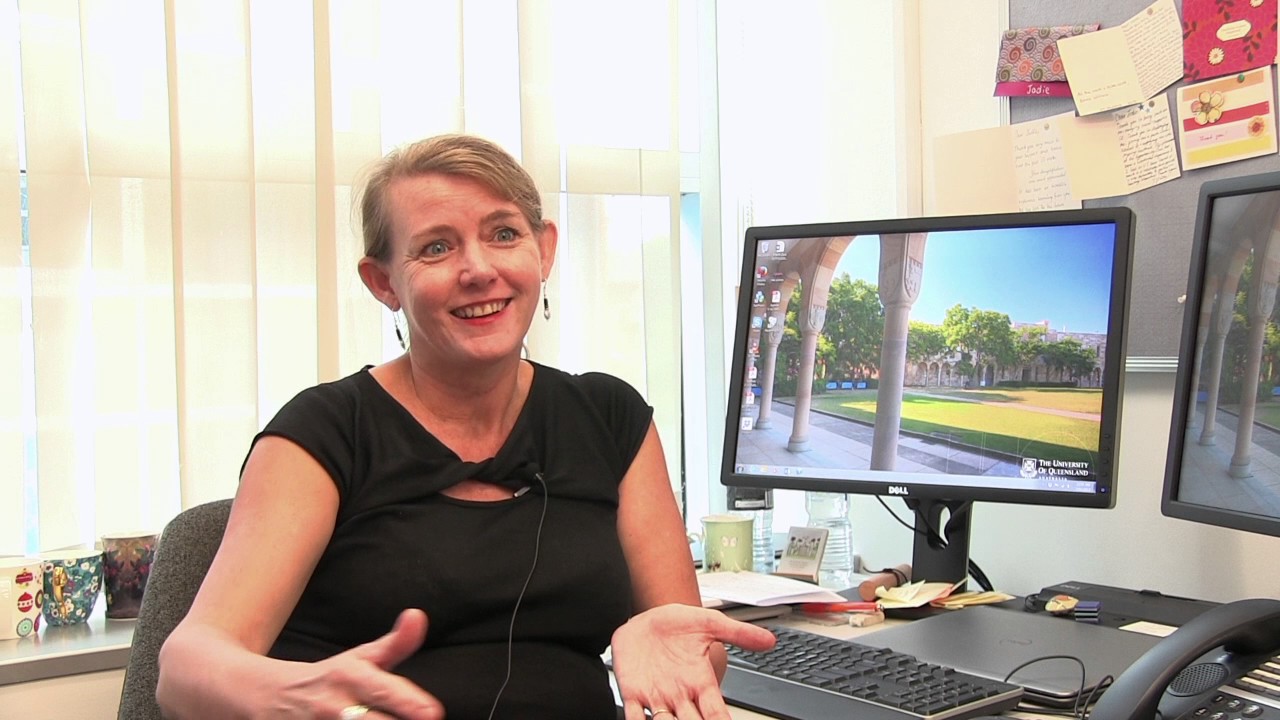 Video: OT Theory & Clinical Reasoning
Jodie Copley has a wealth of experience and knowledge in OT practice education. When it comes to embedding OT theory into practice, Jodie discusses some essential techniques to help your student develop their clinical reasoning skills through an OT framework.
Resources: For further information and suggestions about teaching clinical reasoning, have a look at these resources from the Occupational Therapy Clinical Education Program (OTCEP):
Factsheet 1: Clinical Reasoning- what is it.pdf
Factsheet 2: Clinical Reasoning- experienced clinicians sharing knowledge.pdf
Factsheet 3: Clinical Reasoning- facilitating it in practice.pdf