What Supervision can do for you
Student placement supervision is a two-way street. The learning and development rewards for students are well documented, but the rewards for you as the supervisor are many and varied.
Did you know that by supervising an occupational therapy student on a block placement, you can:
Gain valuable AHPRA OT accreditation / CPD hours for registration
Develop your personal supervision skills
Keep up to date with the latest evidence based practice
Ask your student to develop much needed resources for you 
Hone your clinical reasoning skills
Make new linkages and networking within the profession
Get the student to assist you with local quality improvement initiatives
Have the student gather the latest evidence base and literature for you
Improve your ability to reflect on practice
Have the student update written client handouts and education materials
Advocate for increased OT services in your area
Support the future of the OT profession
Workplace benefits of supervising students
The Occupational Therapy Practice Education COllaborative QLD (OTPEC-Q) conducted a survey of occupational therapists about the organisational benefits from supervising students. Student placements were found to:
enable assessment of students for future recruitment potential;
increase departmental productivity and client service provision;
develop staff supervision and training skills;
develop staff clinical reasoning skills;
develop staff organisation & time management skills;
promote exposure of the service to the community;
support the maintenance of supervising clinician skills;
promote diversity in the workplace;
enable organisational projects to be completed, for example the development of protocols and forms;
enable valuable resources to be developed, for example: client manuals, brochures, education programs and occupational therapy resource materials;
enable the implementation/commencement or continuation of quality assurance or evidence based practice research activities.
Practice Education Videos
Have a look at some of our practice education story videos below to see some real world examples of how other organisations approach practice education, and how placements can value add to an organisation: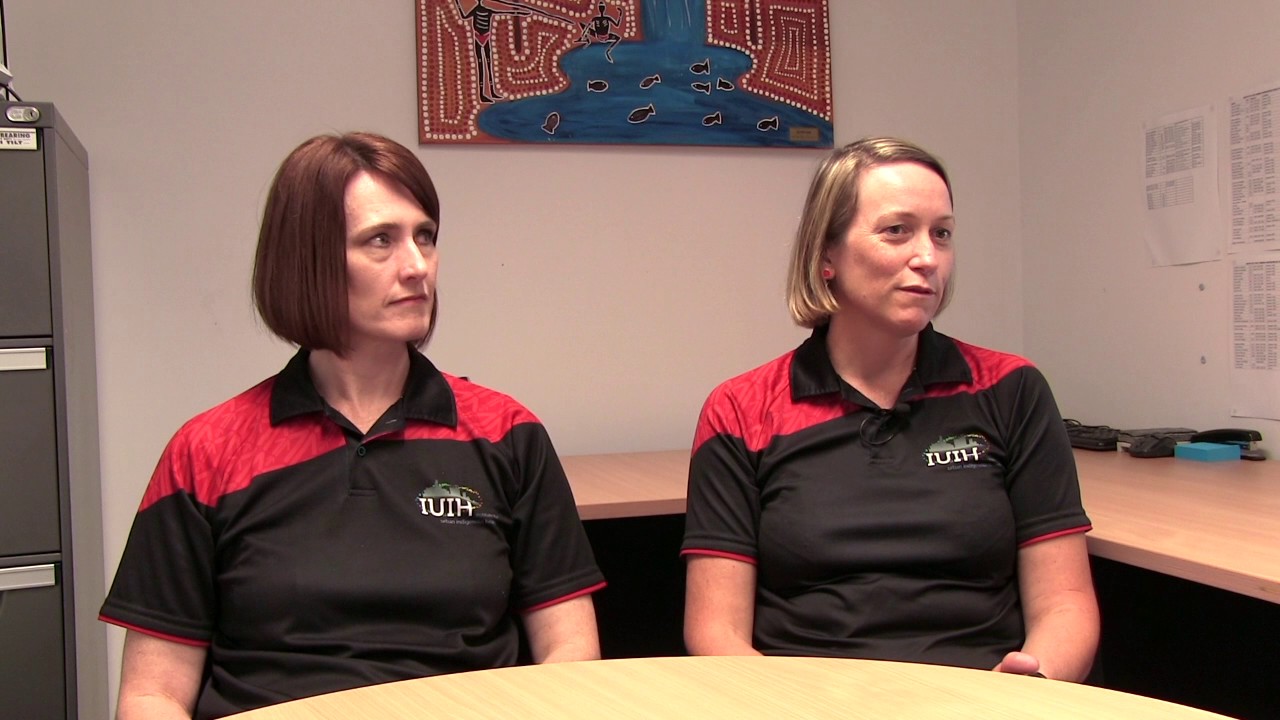 IUIH Student Placements
See how Alison and Chrisdell at the Institute for Urban Indigenous Health (IUIH) manage and run their OT student placements. This video provides a brief introduction to their placement philosophy and how this is embedded within their service.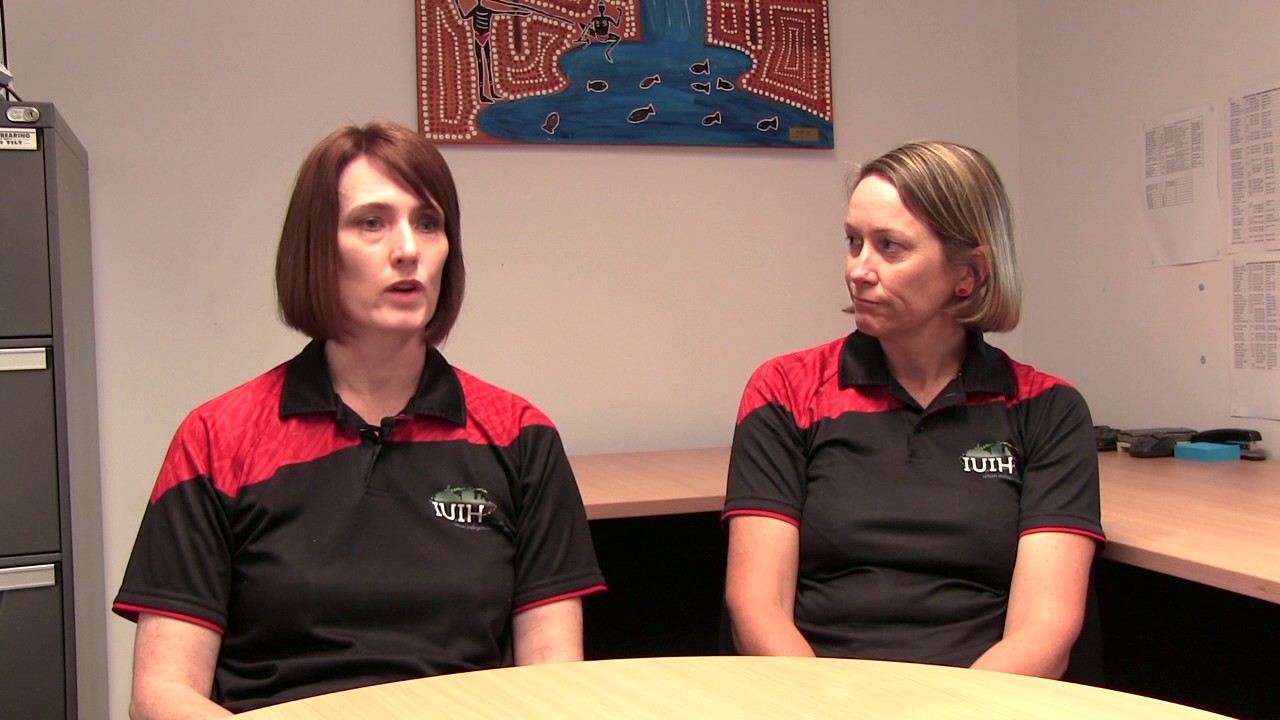 How Placements Can Add Value
The potential benefits and value that OT students can add to an organisation are detailed in this interesting conversation with Chrisdell and Alison at IUIH. It's sure to get you thinking about the possibilities for your own service!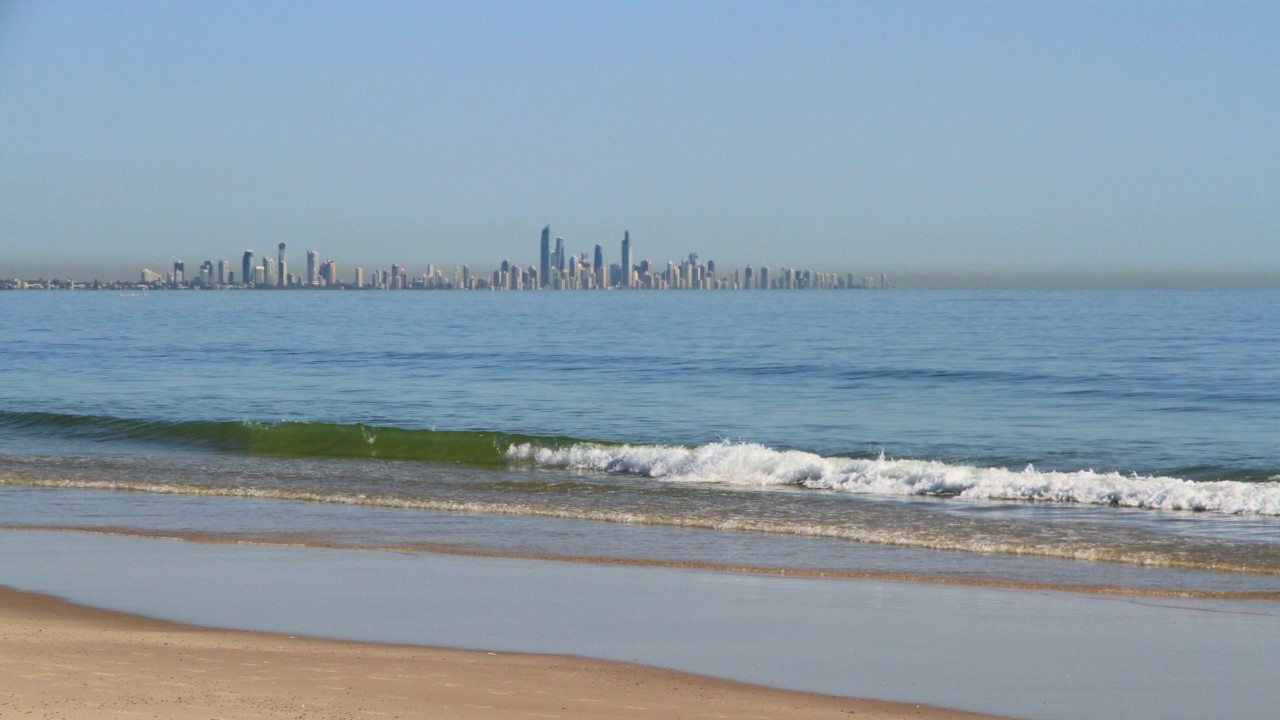 Making the Most of your Placement
It's important for us to get the direct perspective of the student. Sarah, an OT student from Southern Cross University on the Gold Coast, sits down with us to discuss her practice education journey. Sarah provides advice for students to help them make the most of their placement experience.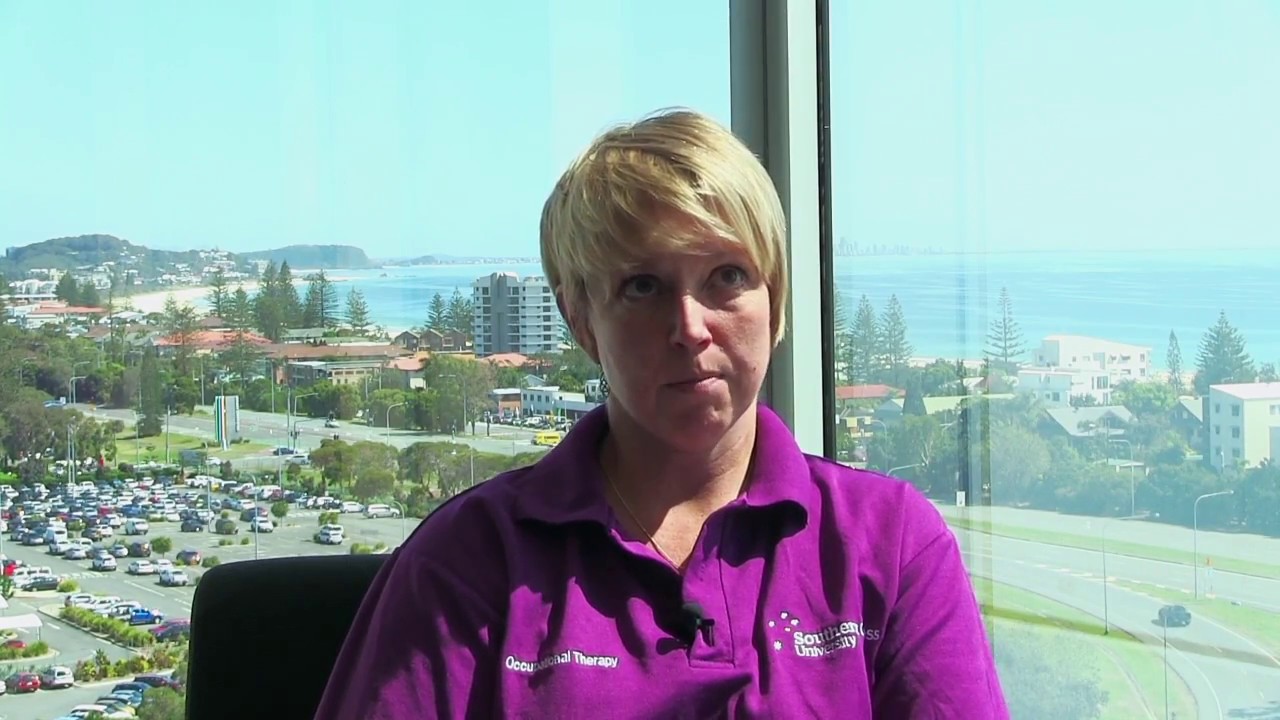 Receiving and Responding to Feedback on Placement
Laura is an OT student from Southern Cross University. Here she details her practice placement journey to date, and provides some great advice about receiving and responding to feedback on placement.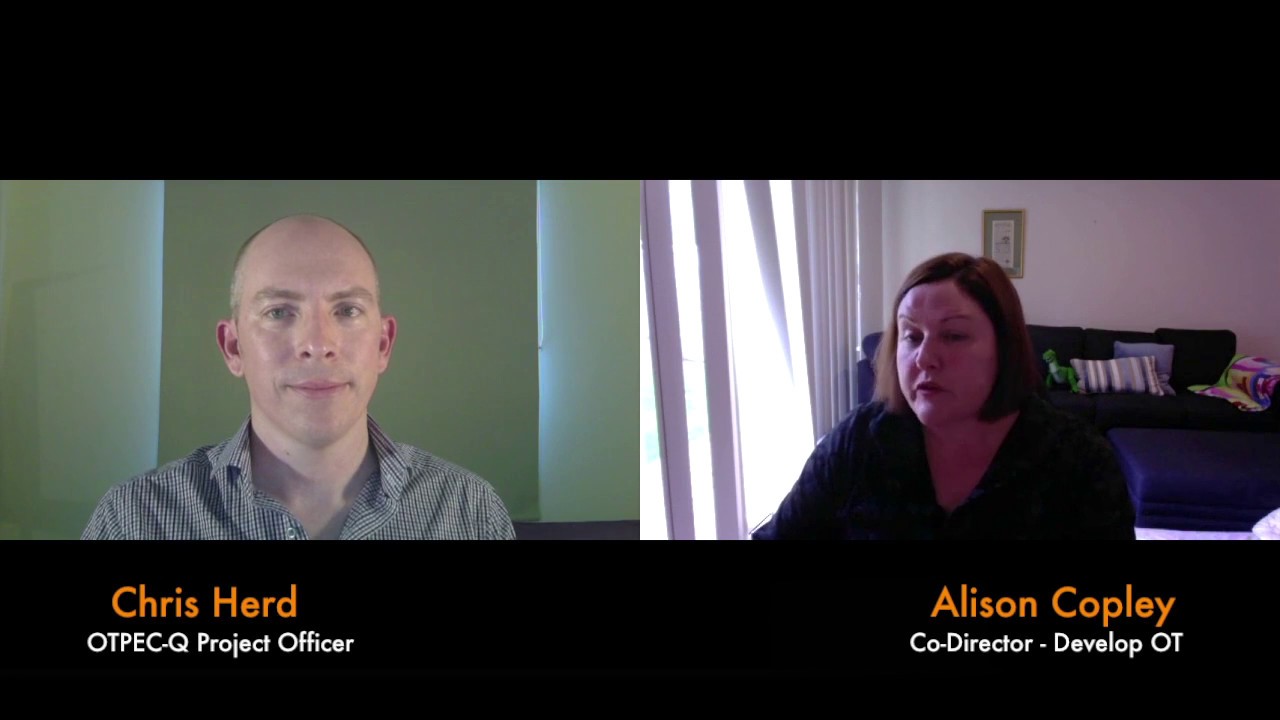 NDIS & Impacts on Student Placements
The introduction of the National Disability Insurance Scheme (NDIS) is occuring across QLD soon. Here, Alison Copley from Develop Occupational Therapy in South Australia talks about her experiences with the introduction of the NDIS, and the impacts this has had on OT student placements.
For more information about student practice education and placement possibilities, please contact a member of your local university. A list of university practice education staff can be found here.